Moonchild
In times of great haste, we dare to pause. For us, luxury means sensuousness, respect for ourselves, our environment and for the art of relaxation.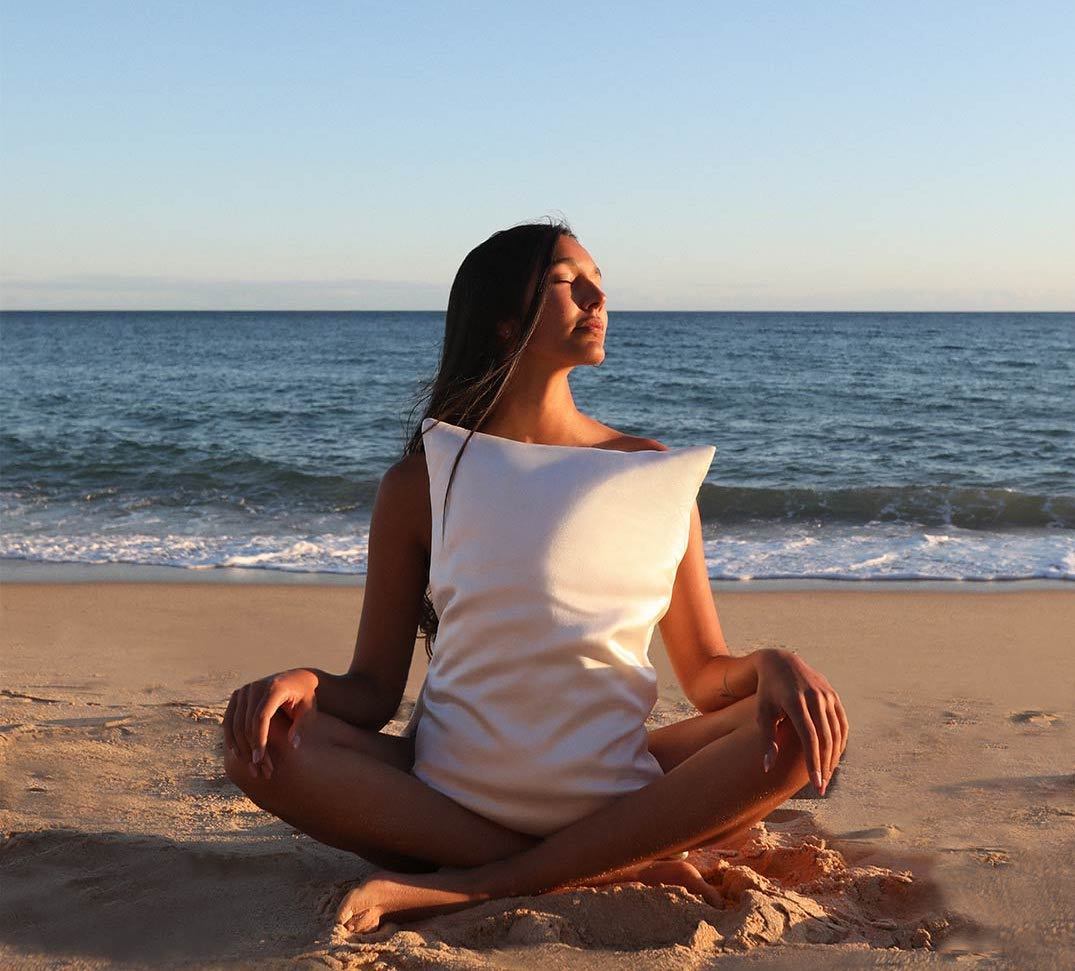 When we sleep better, we look, feel and act better.
From our founder Sarah
'BE SLEEP-SMART AT AS YOUNG IN AGE AS POSSIBLE. NOTHING LOOKS MORE BEAUTIFUL IN OUR 50s THAN A SILK PILLOWCASE IN OUR 20s.'
I was tired of fast fashion silk pillowcases that kept falling apart after only a few months of use. I could no longer sleep peacefully on silk that involved killing silkworms alive and where I had no clue which potentially toxic agents went into the processing.
That's why we create silk pillowcases that are truly luxurious, with hand-tailoring from manufacturers producing for Europe's leading fashion designers. No dropshipping, no sweatshops, no white label, no nonsense - guaranteed!
Our natural silk is free of toxins. Because the closer silk is left to its natural state, the more we benefit from its beautifying superpowers. Rest assured that you made the conscious choice.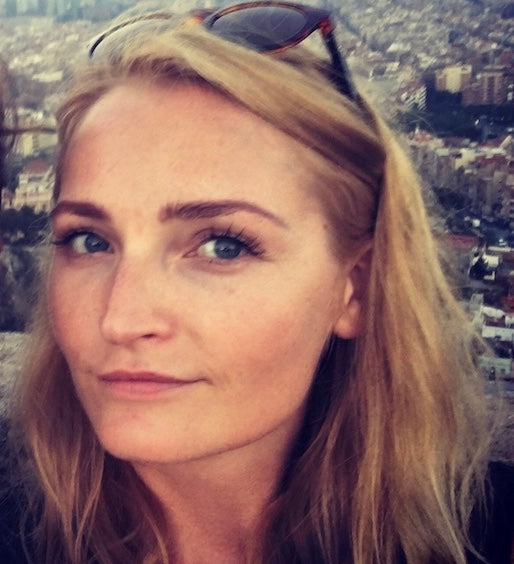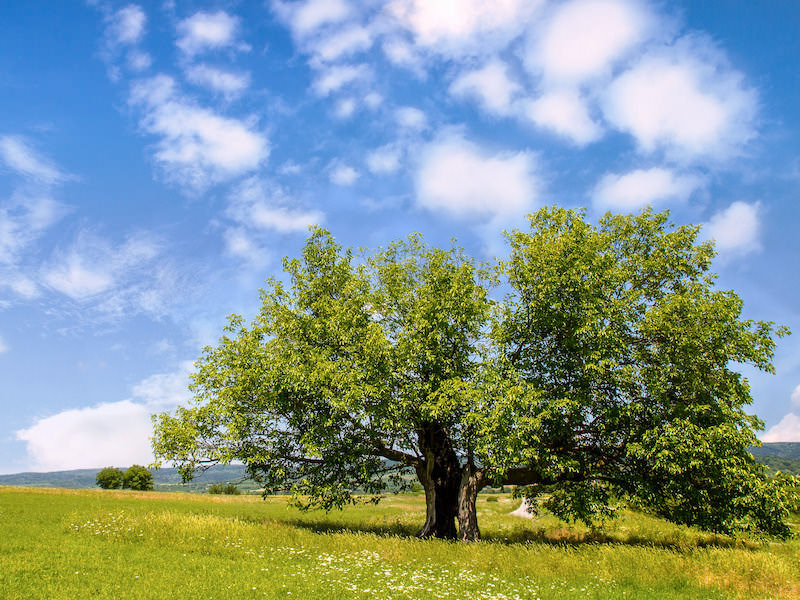 Certified organic
Moonchild protects mother earth
Our decision to use organic silk is not only a responsible and sustainable choice for ourselves, but also for the world we live in. By avoiding the use of toxic pesticides, fertilizers, and GMOs, we help protect the environment, the farmers and garment producers too.
The use of such chemicals has been linked to a range of health problems, from headaches to chronic illnesses, cancer, reproductive damage, and endocrine disruption. By utilizing 100% natural, biodegradable silk without any polyester blends, we are able to avoid these risks and reap all benefits of a truly eco-conscious choice.
Animal, environmental + social welfare
Moonchild is radically ethical
The transformation of caterpillar to butterfly is a natural wonder that our silk aims to protect. We exclusively only use residual cocoons the butterfly has hatched from.
Our producers ensure fair and regulated working conditions. The hand-dyeing process utilizes only non-toxic, certified organic colours, furthering our commitment to sustainable and ethical practices.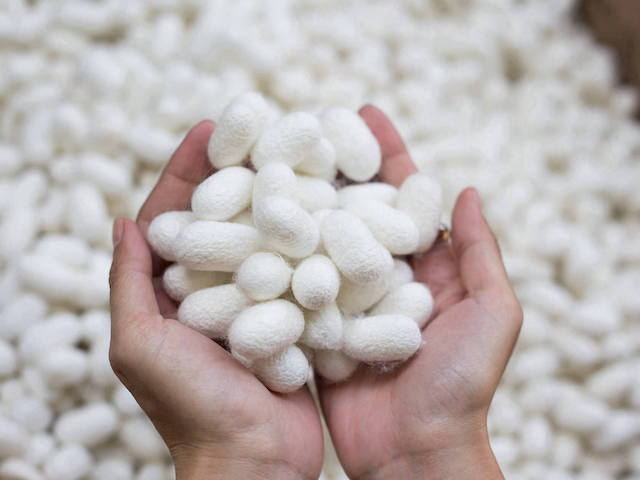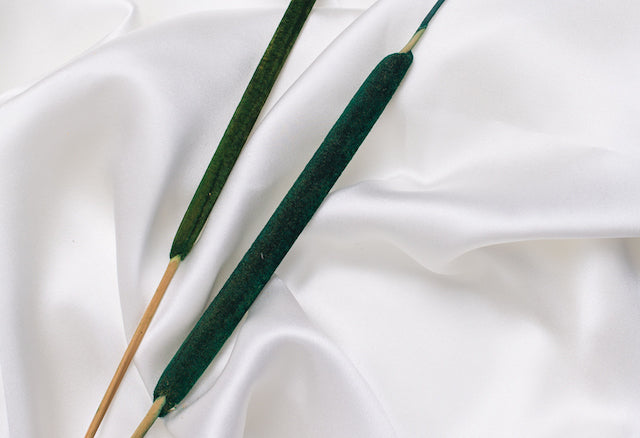 Luxury is in the details
Moonchild - craftsmanship
Each Moonchild piece is masterfully hand-tailored using time-honored techniques by seamstresses producing for the world's leading high-fashion houses. Each piece goes through the same dedicated design process and hands as our favourite designer gowns.
We could not do it any other way. This allows control of a transparent supply chain and ensures longevity - another sustainability add-on.
Quality + value
We can afford to live well with Moonchild
By adopting a consumer-centric approach, we are able to offer an exceptional sleeping experience that is accessible. Through keeping our overheads low, we are able to provide the same impeccable tailoring as the world's leading luxury brands whilst maintaining a highly competitive price point without compromising on quality.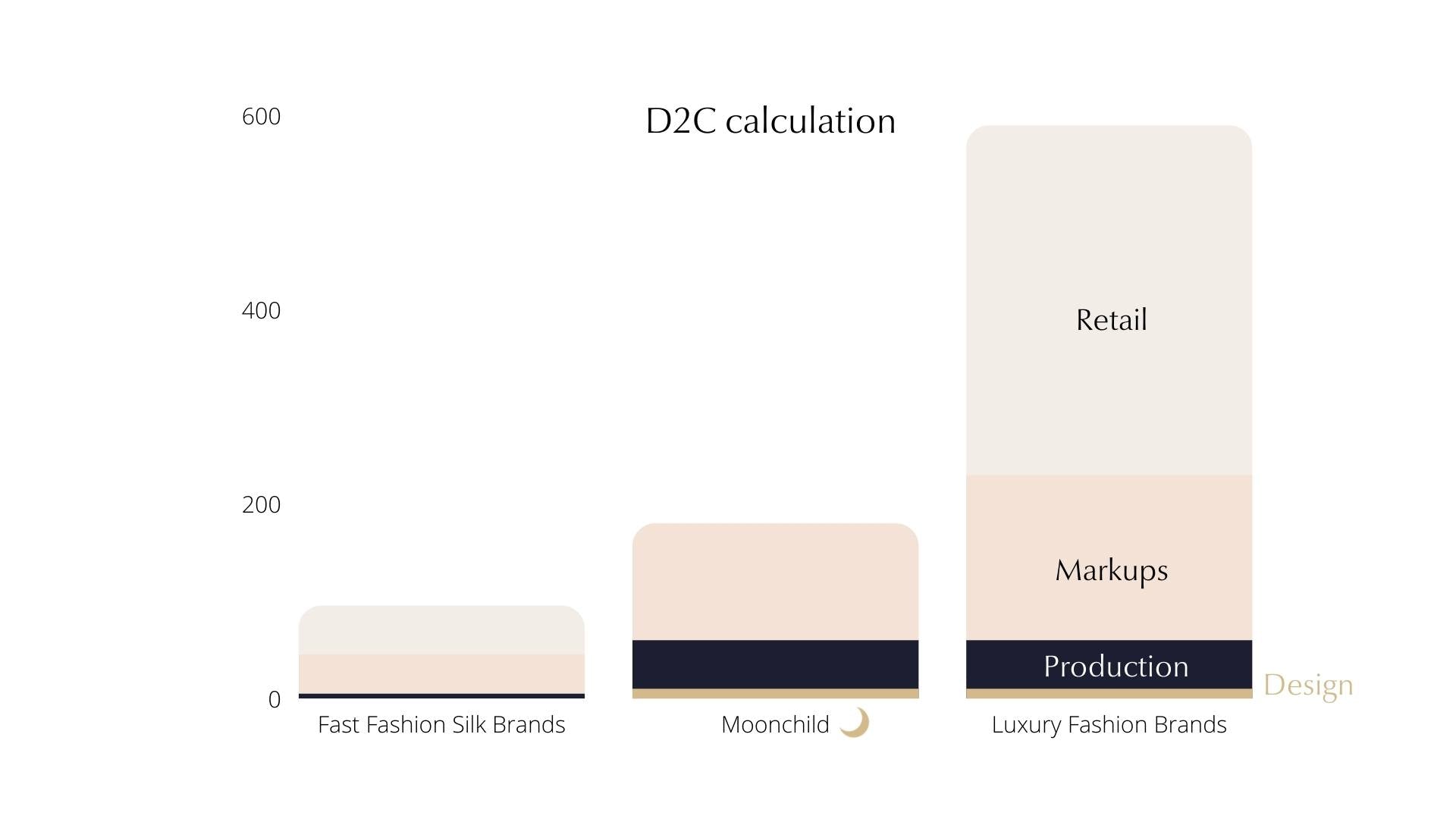 ŌM chandrāya namah
- we extend our respect and honour to the moon
We're children of the moon. We live and love through the ever-changing cycles within and around us. We are in tune with the moon's rhythms; we release as it wanes and manifest as it waxes. We feel connected to nature and the divine. 
Moonchild's waxing crescent moon symbolises the force of change: right when the new moon takes its first step towards fullness with its surface slightly illuminated by the sun. This is the moon phase to encourage positivity and faith and breathing life into our boldest dreams.