Laundry Detergent for Silk Pillowcase
Concentrate in reusable apothecary glass bottle
Give your precious silk pieces some extra love and they will return the favour with long-lasting shine, softness and colour. Wash silk pillowcases in the hand wash program with the Moonchild Silk Detergent:
wash cold, max. 30°C/85°F

turn inside out

was colours separately

don't wring, just push the water out gently

dry flat - ideally on a towel
The Moonchild Silk Detergent cleans silk with chemical neutral surfactants and contains no harsh chemicals or bleach that would roughen the protein fibres or make them dull. Cleans effectively and protects sensitive skin.
We do not recommend classical alkaline detergents for silk. They would lead to higher material wear due to the swelling of the fibres. Please avoid using wool detergents, enzyme cleaners, shampoo or fabric softener, which could dissolve the gentle silk fibres, make them greasy and take away the softness and shine. The Moonchild Silk Detergent is ideal for other delicate fabrics, such as Cupro, Viscose or Lingerie.

Concentrate, 500ml / 17 oz., for up to 50 washes
Made in Germany
INCI: Aqua, Sodium Laureth Sulfate, Potassium Sorbate, Citric Acid, Natrium Chlorid, Parfum, Limonene, Hexyl Cinnamol, Hydroxyisohexyl 3-Cyclohexene Carboxaldehyde, Linalool
---
Absolut super!
Ein sehr dezenter und angenehmer Duft. Pflege hervorragend!
Tolles Seidenwaschmittel
Das Waschmittel wird in einer hochwertigen und sehr dekorativen Apothekerflasche geliefert. Der Geruch ist äußerst dezent.
Die Seidenprodukte von moonchild werden sehr gut gereinigt, der Glanz und die Feinheit bleiben erhalten. Auch bei anderen Seidenprodukten sehr zu empfehlen! Das beste Seidenwaschmittel auf dem Markt, absolute Kaufempfehlung. Dazu ist es made in Germany und äußerst schonend.
Ditch The Dry Clean
Why invest in precious textiles when you would ruin them with inappropriate detergents?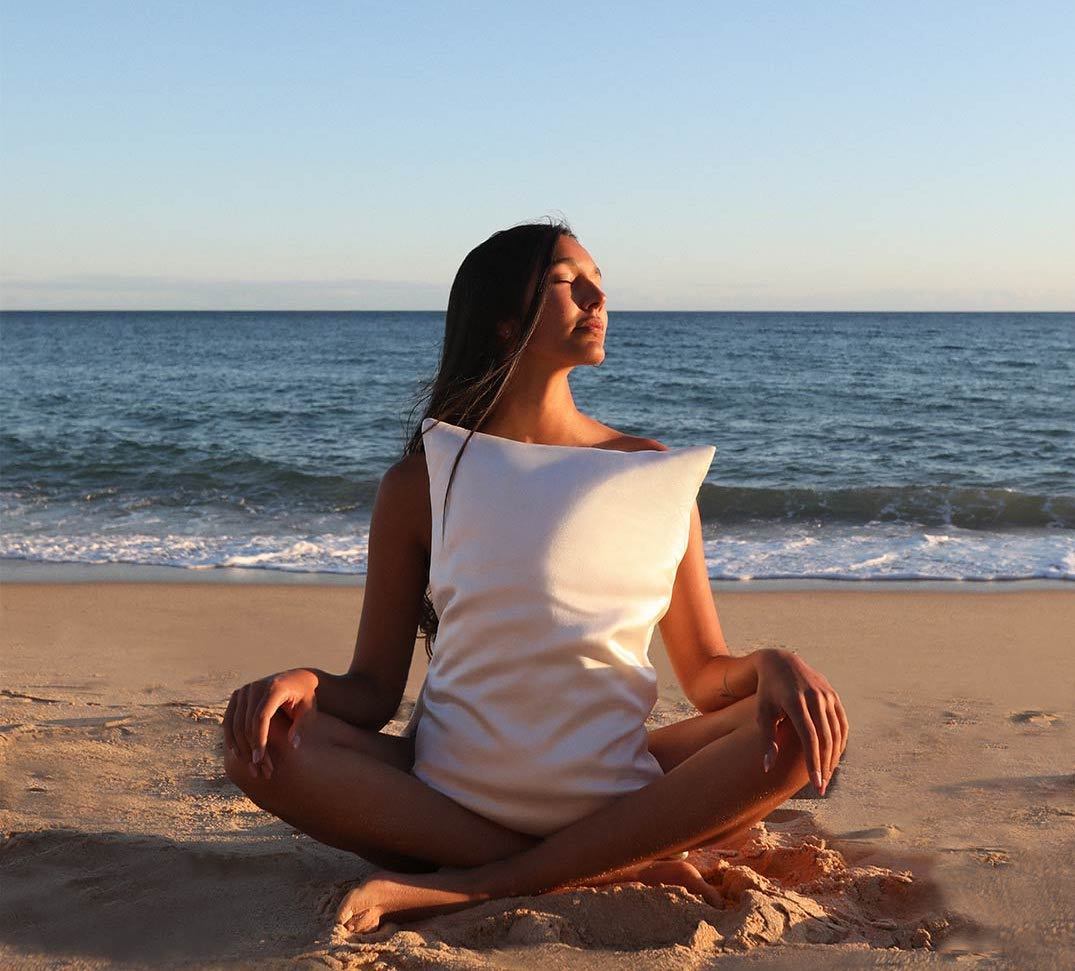 Take Care 🫧🫧
of what takes care of you. The better we care for silk, the more we benefit from its hydrating effects.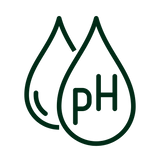 pH neutral
to sooth sensitive silk fibres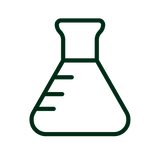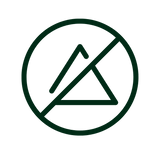 No bleach
or any other harsh chemicals
Hydrating Silk💧
is the only textile that actually makes us beautiful. The less industrial processed we keep silk, the more we benefit from this natural superpowers.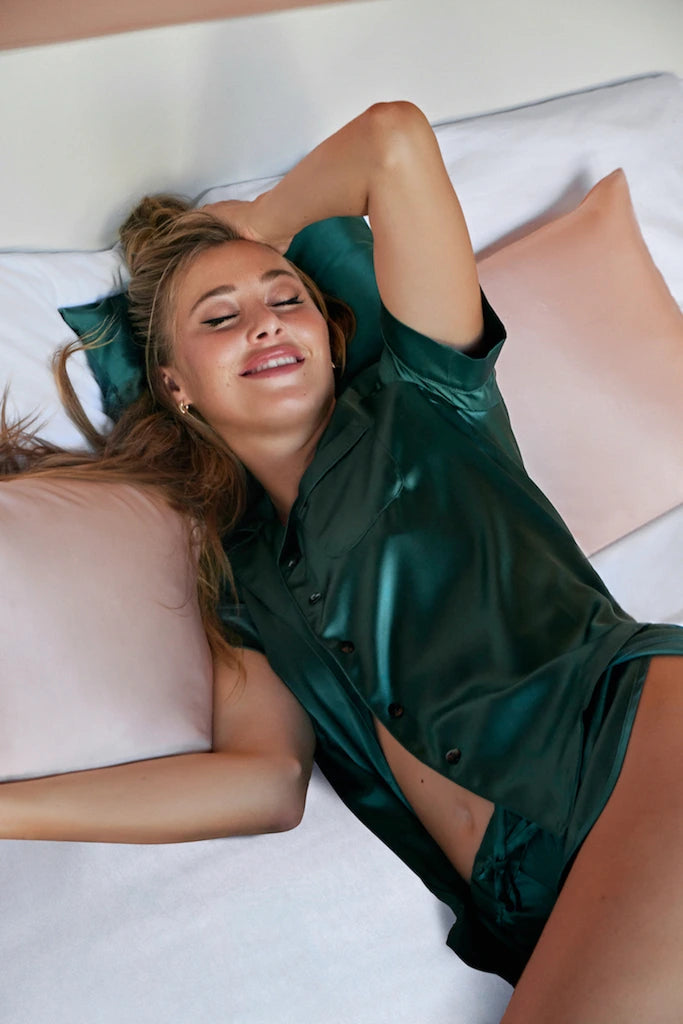 Shipping

Free express shipping

On all orders from 200€ within the EU and $300 / 300€ to the US and Canada.

Can I return my order?

Enjoy 14 days risk-free returns. 
"

I can read from the fine lines on your face which side you tend to sleep on. A silk pillowcase is considered to be an anti-wrinkle tool because sleeping on a silk pillowcase can help to prevent sleep wrinkles and protects skin from dehydration.

"
"

Due to my frizzy curly hair, even 'good hair days' usually ended the very next morning: I would have to wash and style again, drying out my hair even more. A model colleague recommended that I try a silk pillowcase for natural hair. Everything changed when I started using my Moonchild Peace Silk pillowcase. My hair stays smooth and so does my skin – it's a complete gamechanger!

"
"

A silk pillowcase and sleeping mask from Moonchild are a must for all my trips. They transform every journey into a luxury getaway, so I always arrive at my destination relaxed and well-rested. What I especially love about Moonchild products is the slow-fashion, high-quality approach, and that they are produced sustainably and without animal cruelty.

"